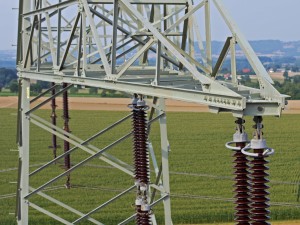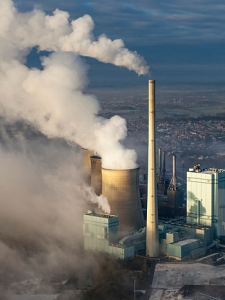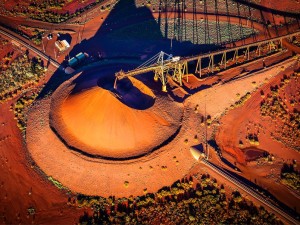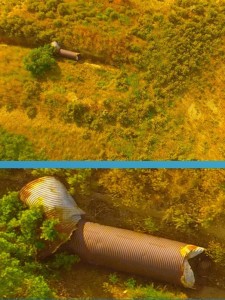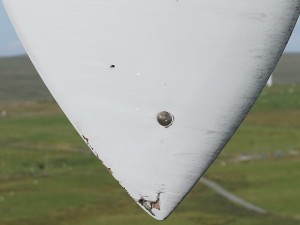 PSE Professional Drone Services
Companies worldwide have started taking advantage of UAV's (unmanned aerial vehicles) commonly referred to as drones, to perform surveying, mapping and inspections in a safer, faster way, all at a lower cost than traditional methods!
Drone Applications
Stockpile Inventory / Land Development
Wind Turbine / Solar Panel Inspections
High Voltage Distribution Line Inspections
Telecom Tower Inspections
Live Flare Stack Inspections
Bridge and Road Inspections
Gas Pipelines / Land Right of Ways Reports
Constructions Development And Planning
CAD Drawing Development
Rough conceptual scan (Standard Quality 15cm = 6")
Accuracy scans (Mid Quality 3-5cm = 1-1/4" to 2")
High Quality scans (3mm to 20mm = 1/8" to 3/4")
(Actual 3-D model development time from Point Cloud Scan at additional cost to actual scan)
Why Use PSE
Free Consultations
FAA 333 Exempt Company
Certified Pilots In Command
Multiple Safety Redundancies Within The UAV's
In-House Turn-key Engineering Support
Professionally Trained Team
Quick And Timely Scheduling
Key Benefits
Extremely Safe: Personnel can now be kept out of harm's way. What were once dangerous and time consuming job can now be handled via drone in a drastically safer and faster way.
Cost Savings: Utilizing a drone to perform your project is generally cheaper than traditional methods, reduces equipment downtime, eliminates any additional equipment rentals, condenses project scheduling and generates more actionable data with a single flight than what you'd receive with traditional methods.
Highly Efficient: Inspections and surveying that once took days, if not weeks, can now be accomplished in a matter of hours. Get the data you need faster and fly your project as often as you need.
There are many new and exciting uses for UAV's. If you are interested in learning more on how our UAV services can become asset to your business, email or call us today!