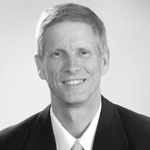 Brent Maxwell President
Brent is a founding partner of PSE with a diverse business background. He has experience with international fortune 500 companies as well as 26 years in engineering. He has utilized his skills preparing feasibility studies, developing business plans, auditing, contracting, and marketing. Under his leadership, PSE has taken on its largest projects while maintaining a highly trusted, responsive, and dynamic atmosphere as a full-service engineering firm.
---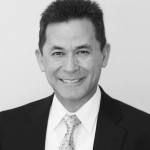 Noe Casalino P.E. Director of Engineering
Noe has 25+ years of professional mechanical engineering experience. He has strong leadership skills in working with people, being proficient in approaching projects, and being dedicated to his clients' success. Noe has comprehensive experience in both providing quality engineering as well as managing projects in various industries throughout the United States. Having a degree  in Mechanical Engineering, and being a Professional Engineer with an MBA provides Noe a comprehensive viewpoint of engineering fundamentals, project execution and excellent delivery solutions. As Director of Engineering, Noe continues to lead PSE's engineering with excellent quality and innovative solutions.
---
D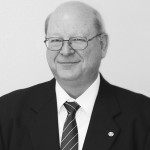 on Root P.E. Vice President Manager Controls and Automation Department
Don Root has over 35 years of experience in electrical power & control systems, mechanical design, and project management. He pioneered the use of PLCs in several industrial applications and is fully knowledgeable in US and international electrical codes that apply to environmentally-rated industrial locations such as explosion-proof areas. Don has international experience executing projects in PRC, Thailand, Indonesia, The Philippines, Romania, Poland, Ecuador, Puerto Rico, and the Caribbean. As a fun note of history, do you remember Cracker Jacks with peanuts and a prize?  You can thank Don Root for programming the machine to make that happen.
---
Roger Rich Vice President of Automation
Roger has over 40 years' experience in the electrical and instrumentation design field focusing on Distributive Control Systems, Programmable Logic Control, and other microprocessor based control systems. He has extensive experience in applying control systems to the Heavy Industrial, Manufacturing and Petrochemical Industries.
---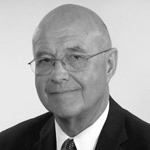 David Brown P.E. Vice President of Engineering
Dave has over 40 years of experience in designing, engineering and management of large scale projects. He has specialized in the design and manufacturing of industrial process equipment and is extremely competent in Civil/Structural engineering. Dave has been involved in all phases of the project cycle from preliminary engineering to finalizing as-built drawings.
---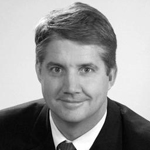 Michael McMullin Chief Financial Officer
Mike is responsible for financial reporting, planning, payroll, facilities management, tax compliance, job costing, and IT. He joined PSE in 1996, providing leadership to the accounting staff while managing all job costing functions. He was promoted to CFO in 1998. Prior to joining PSE, Mike served 5 years in public accounting.
---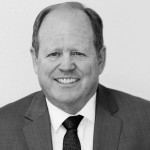 Jeffrey Jorgensen P.E. Manager of Electrical and Instrumentation Engineering Department
Jeff Jorgensen has over 30 years' experience in the design and operation of electrical distribution systems, instrumentation and process control systems.  He possesses a high level of knowledge in electrical power engineering with strengths in electrical studies including load flow, voltage drop, short circuit, protective device coordination and arc flash.
---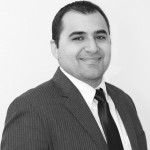 Artak Mirzoyan P.E.  Manager of Civil Structural Department
Artak has 10 years of civil/structural engineering experience in the heavy industrial field.  Along with a Master's Degree in Structural Engineering and a Minor in Business Management, Artak is keenly prepared to head the structural department. Artak has worked on various projects in the manufacturing, oil and gas, mining, refinery and government industrial sectors as a design engineer. Scopes of these projects have ranged from 3rd party investigation and reporting to complete building design.
---
Clifto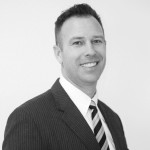 n Anderson Manager of Mechanical Engineering Department
Clifton has over 10 years of mechanical engineering design experience.  He has experience with complete copper concentrator design, analysis of piping systems, heating and cooling load calculations, material handling system design, industrial construction management and project management on multi-discipline engineering teams throughout the world.